Some OUSD Oakland School Students Wear KN95 Masks After Major Delivery to District
Students at Garfield Elementary School wear their new KN95 masks which were delivered on Thursday. Some Students in OUSD Are Now Wearing KN95 Masks After Major Delivery to District
Oakland – OUSD received an order of 200,000 KN95 masks on Thursday, and immediately began sending them out to schools across the District. In some cases, the schools quickly turned around and passed them out to students. This shipment follows a donation of 10,000 KN95 masks from an Oakland restaurateur, which, delivered to all high schools, is enough for all OUSD 9th-12th graders. It also follows the delivery of KN95 and N95 masks to schools for all staff. Each staff member received 10 KN95 masks last week and will start receiving their weekly allocation of N95 masks next week.
All these deliveries mean that all students and District staff on our campuses either now have the high quality protective masks, or they will when they return to school on Tuesday after the extended Martin Luther King, Jr. Holiday weekend. (Tomorrow, Friday, January 14 is a pre-scheduled non-school day for students, and a wellness day for staff.)
Coupled with improved air purification and ventilation, the fact that most people on our secondary campuses – and many on our elementary campuses – are vaccinated, if not boosted, and a robust testing system for students and staff, the District believes schools are one of the safest places for students to be. Also, the addition of covered outdoor dining areas at numerous schools (with more on the way as ordered supplies come in), is giving students more space to spread out when they are eating unmasked.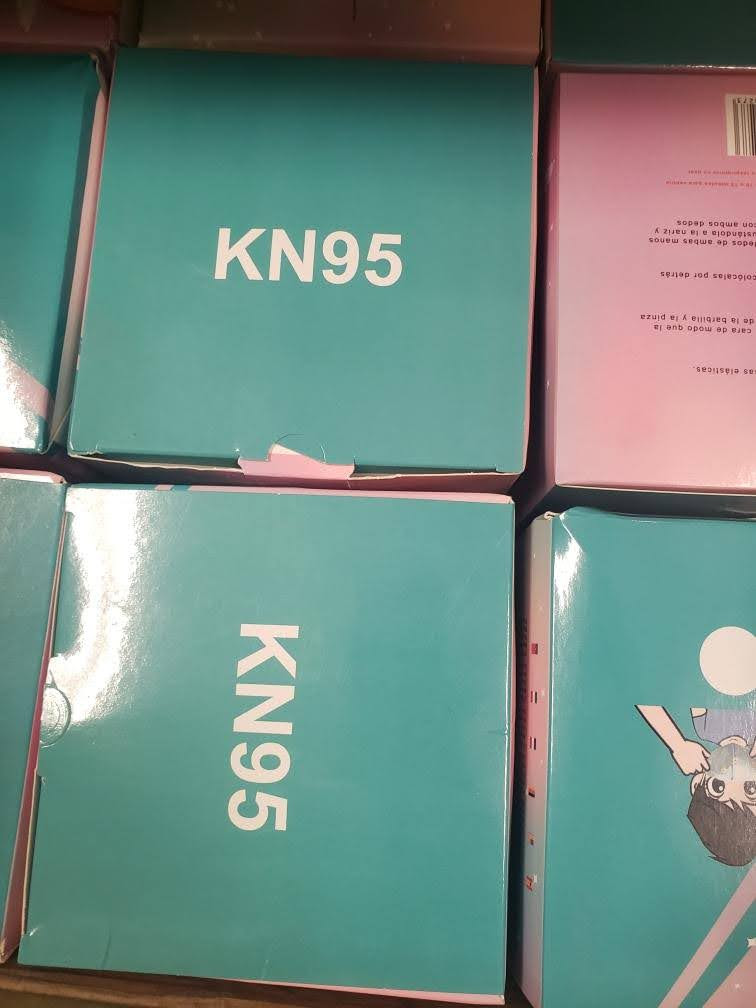 "We are pleased that the supply lines held and we were able to get this shipment of KN95 masks as quickly as we did, especially given how high the demand is right now," said OUSD Chief Systems and Services Officer Preston Thomas. "These are highly rated masks that will offer our students and everyone around them an important extra layer of protection from COVID. The District previously supplied 500,000 surgical and other masks to elementary students, but we are thrilled to be able to transition everyone to these new masks. We appreciate our amazing vendors who are ready to meet the shifting needs of our community. It's time to put away our old masks and use these high quality masks."
The new masks come in adult and child sizes.
Post based on press release to ZENNIE62MEDIA, INC.